International media agency
Your international media agency for global markets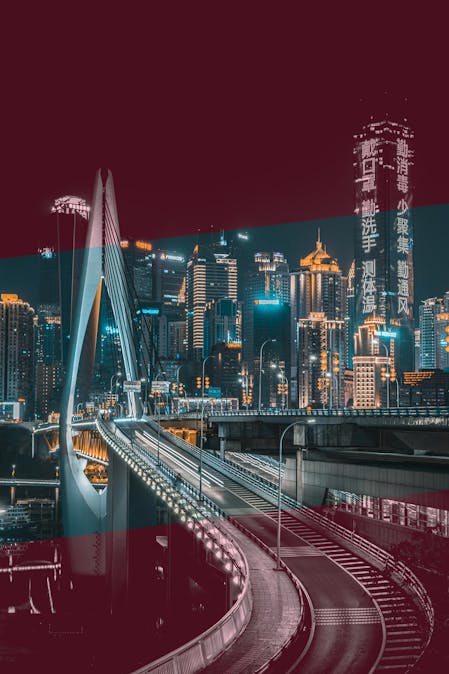 As experts in international media planning both online and offline, we understand the unique challenge of developing country-specific media strategies. Consumer behaviour and media use have experienced an unparalleled digital push, driven of course by social distancing and as a result of live events not being held. We are already supporting clients in the fields of packaging machinery, automation, architecture, construction, living & design with their global marketing.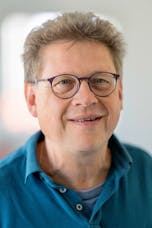 Campaigns without borders
Even in German-speaking countries, there are significant regional differences to be taken into account as far as the media landscape and media use are concerned. The more diverse the perception and behaviour of the people in an international target region, the more customer strategies in marketing and communication have to be adapted. The legal framework also differs internationally, in some cases significantly, from German and European standards and defines what type of customer approach is even possible. Last but not least, a country-specific cost structure determines the type and scope of media measures.
With all this in mind, a 1:1 application of national strategies to other countries and world regions is out of the question. In addition to individual client strategies, the basic prerequisite for successful brand and product communication is in-depth understanding of analogue and digital media and their country-specific use, as well as their possibilities in terms of advertising and content formats. Our many years of experience with the distinctive features of international target markets enable us to align media planning for our clients internationally and efficiently with their target groups in the various countries.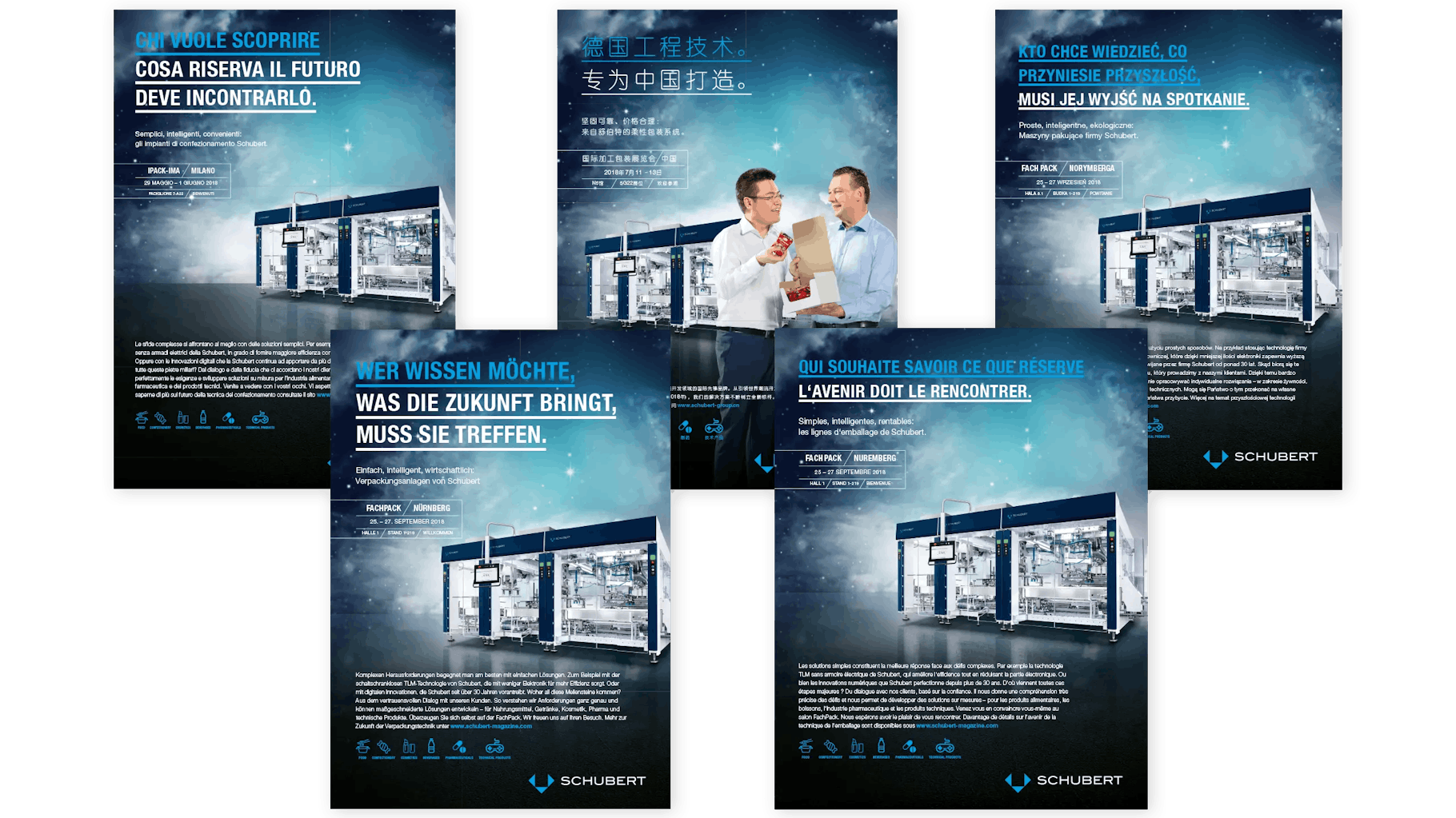 DACH (Germany, Austria and Switzerland), Europe, America and Asia with country-specific strategies
Media strategies for maximum client success:
Media as an integrated part of a comprehensive and interdisciplinary range of services
Close collaboration and coordination on brand management and marketing strategy between company and advertising agency, taking into account media habits in the target market
Capitalising on many years of expertise as an international media agency and contact with local media and agency partners
KPI Reporting/Marketing controlling
International media planning online and offline
As an international media agency in Stuttgart, our experts advise and accompany clients and their target groups on all media channels, online and offline. In close coordination with our clients' German and international communication departments, we manage media planning in the various target markets within Europe, in the different target markets of North and South America, as well as in the Asian countries with their own characteristics and communication or thematic contexts. In China, for example, a direct presence within the country is indispensable, which we provide through our partner agency.
Media services for your worldwide success:
Client analysis and content in the international target markets
International media planning – digital and classic
Your experts in international media planning
Give us an overview of your previous media and communication activities. Our experts will take the time to analyse your situation and provide you with some first thoughts in the context of a presentation on how you can become even more successful. At no cost to you. Interested in setting up an appointment?