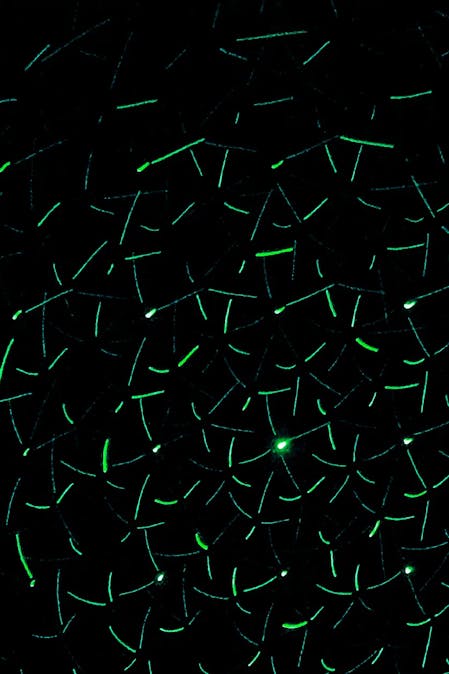 The "location, location, location" mantra of online marketing is "data, data, data". Because the impact of online marketing activities can be measured very precisely. And this is why digital is ideal for performance marketing.
Your contact for digital marketing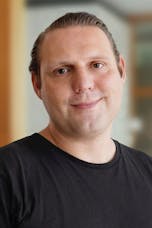 Our approach to Online Marketing
Our approach is basically very simple. You define goals, such as maximising the number of Marketing Qualified Leads (MQL). Then, based on experience with similar projects, hypotheses can be formulated as to which activities or measures are best suited to achieve the specific goal. The success of the measures is then analysed – and indications are given as to how they can be optimised. As soon as the optimisations have been implemented, they are measured once again. This provides pointers for further improvements. And so on.
It quickly becomes very clear what skills are important in performance marketing:
Our areas of focus in the field of digital marketing
For a number of our long-standing clients, we have had overall responsibility for all marketing measures for a long time. We are used to seeing individual measures in the context of an overall concept. We are therefore ideally positioned to provide input and feedback beyond our official mandate – which can become important in many other areas.
Web Analytics: Analytics hold a key position in (online) marketing. This is why we have created a cluster of experts from the areas of Development, Social & SEA, who primarily handle cross-client web analytics issues.
Pull Measures: SEO/SEA
Push Measures: Display & Social Media Marketing
SEO (Search Engine Optimisation) is therefore an absolute "must have" in any digital marketing strategy. An exception can be made for innovative start-ups whose offers aren't yet known or searched for. But even in cases such as these, the question arises as to whether an opportunity to position yourself for the future should be taken advantage of early on.
With all this in mind, as an agency we offer all facets of search engine optimisation, from technical measures to keyword campaigns to content creation. We always consider SEA (Search Engine Advertising) in connection with optimisation. Because the goal of both measures is identical – and is best achieved by coordinating these two methods.
Push measures: Display & Social Media Marketing
The outstanding success of LinkedIn also makes social marketing important in the B2B environment. Because it enables you to reach potential customers almost as precisely as at a trade fair – and at a fraction of the cost.
Online advertising – via display advertising – has become an extended arm of the social networks, which also run their ads on a myriad of partner sites and apps. Nevertheless, there are still a number of smaller websites and newsletters – especially in B2B – where it is very worthwhile to place an ad. And since we have been offering this service for about 25 years, we are very familiar with the individual platforms in our focus sectors. And we know where it is worthwhile to place ads.
To B2B Social Media Agency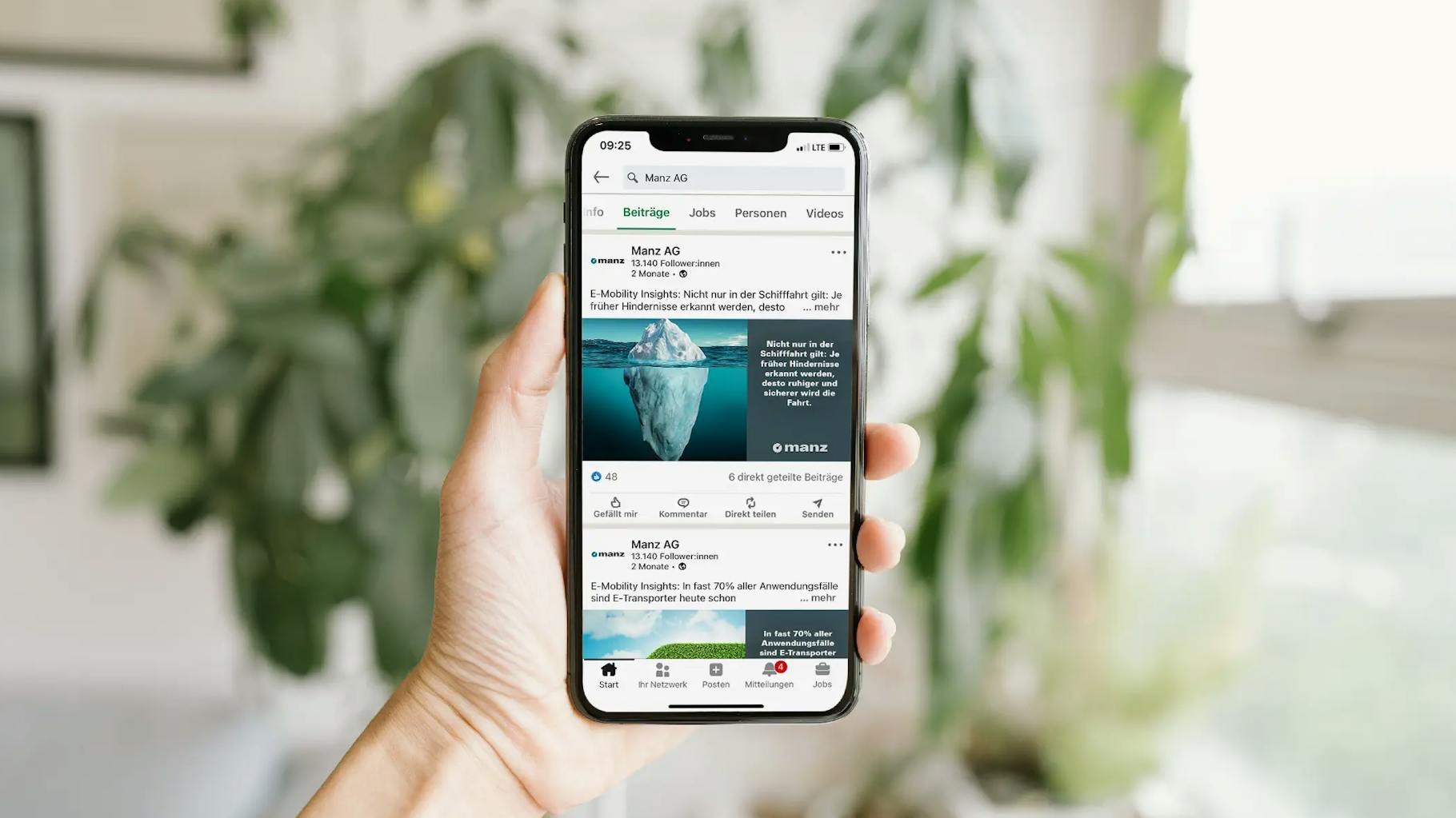 Further measures in online marketing
We also offer the classical services that don't fall directly under performance marketing, such as community management on social media or the development of 'bizzfluencers'.
We always take a holistic approach. In other words, we provide all online marketing measures. And to date, yes, we have always been able to keep this ambitious promise. For many years, we have invested in building up an extensive network of freelancers and partners with whom we work closely together – and whose work we are also responsible for. This includes, for example, Amazon and influencer affiliate marketing. As well as all digital channels, from Etsy to Tiktok. This enables us to even have an extended arm in the "Chinese internet". We are ideally positioned to provide the entire range of the online marketing mix.
Your contact for digital marketing