Building and construction PR from Stuttgart and communications with architects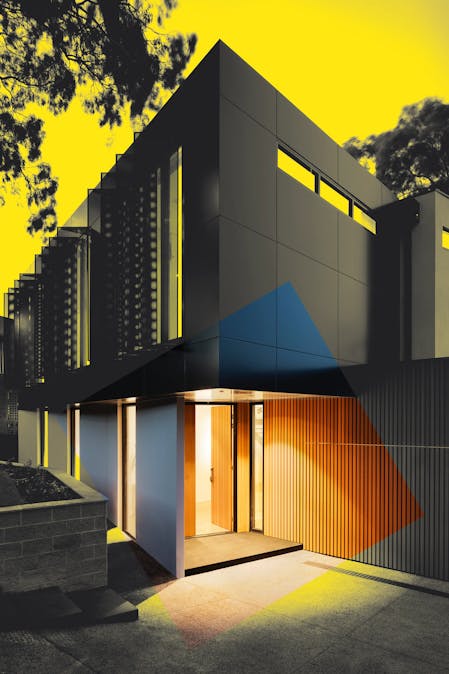 Storytelling for the construction industry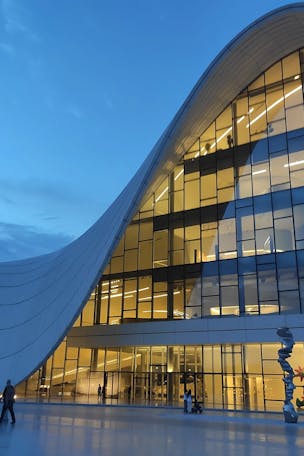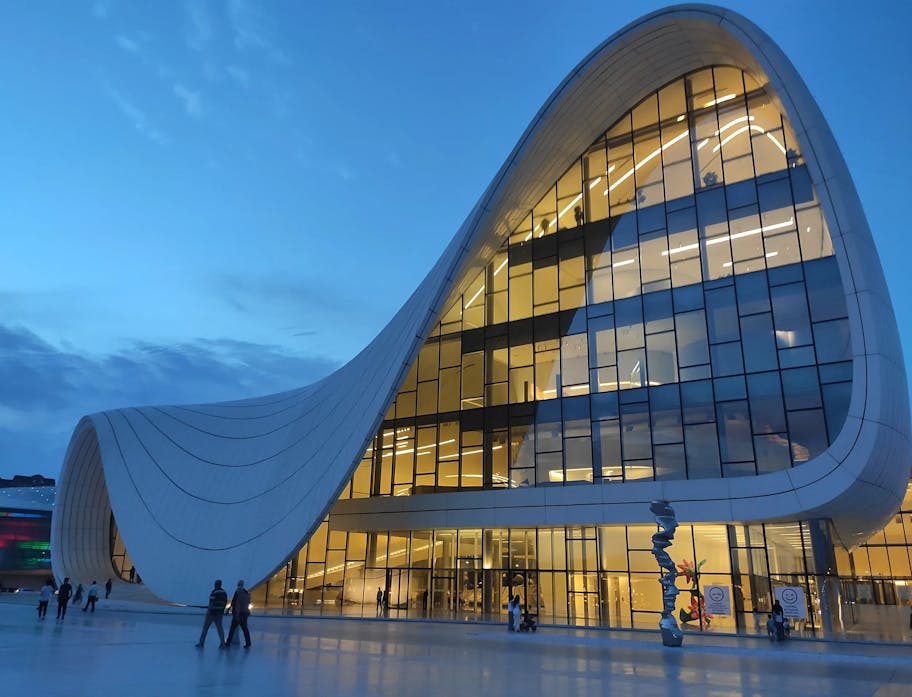 The many trades involved in construction, the manufacturers of high-quality building materials and developers of smart-home solutions alone show how great the potential is for public relations in the construction sector. New trend topics such as sustainability and digitalisation further enrich the pool of stories – ranging from planning with BIM, lighting design, to smart-home and building projects in terms of mobility and new working concepts.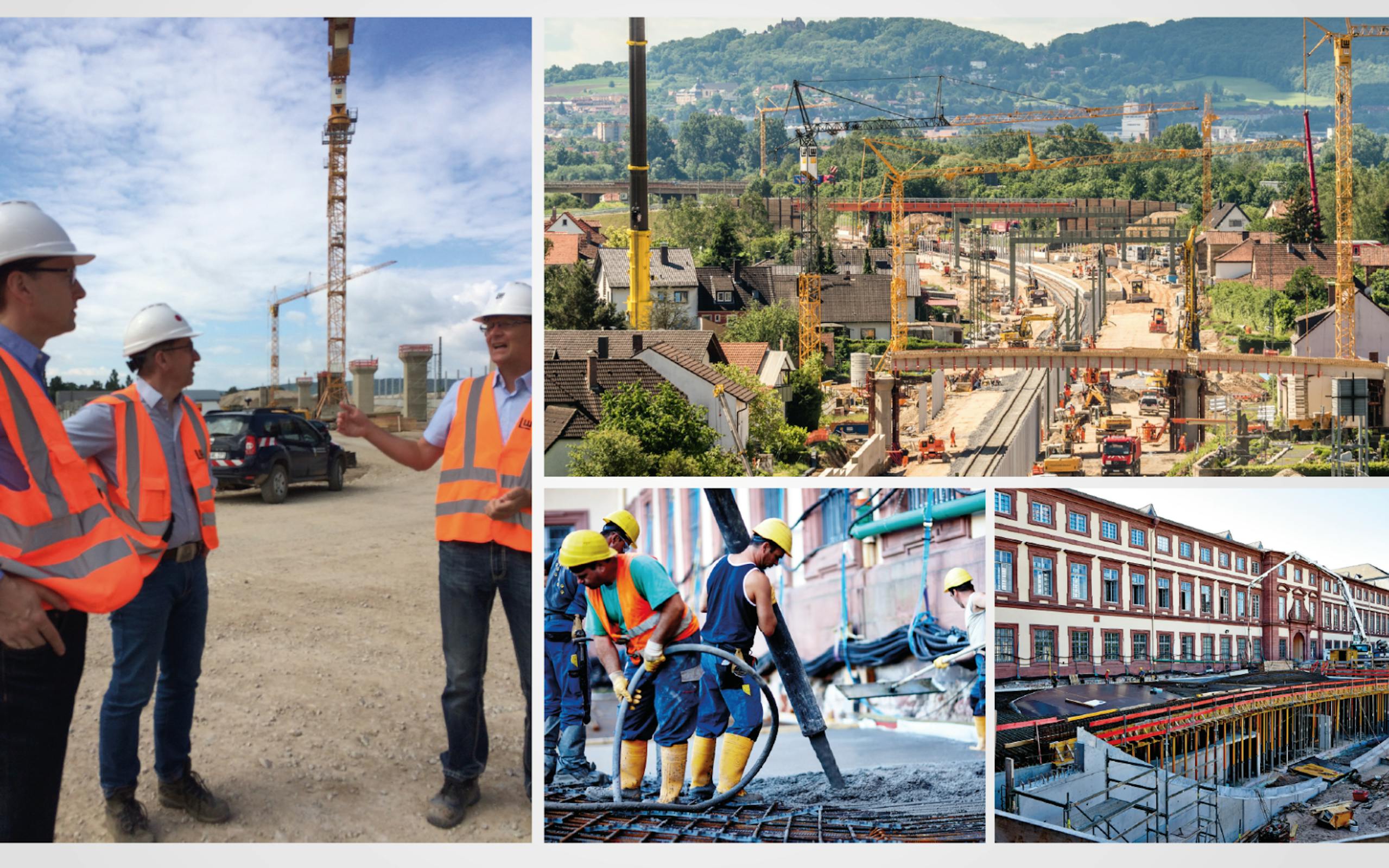 Communications agency for the entire construction and building sector
As a PR agency for the construction industry, we are familiar with and understand the specific characteristics of the sector, and we align communication with the often multi-level paths of sales and marketing. As a press agency, we have been in close contact with journalists working in the leading construction media for decades. These valuable contacts and multipliers help to provide continuously updated industry insight. This is how we became PR specialists for the construction sector, for building materials and high-quality interiors, for the lighting sector as well as for all things to do with façades and roofs, for the HVAC and sanitation sectors, interior design, digitalisation, home and building technology. We are also very familiar with timber and modular construction thanks to our long-standing PR and marketing clients in these areas.
Our clients' target groups are not only architects and planners, but also property developers, builders and users of real estate. That is why our wide-ranging construction and building PR encompasses both B2B and B2C communication. The basis for successful storytelling about construction is industry knowledge, a deep understanding of building materials and products in need of explanation, as well as architecture and design projects. As a construction PR agency, we know how to communicate these in a way that is right for the target group. Because that's what it's all about, no matter the channel or format. The fact that both – channels and formats – have become more numerous and diverse in recent years doesn't make it any easier for companies to penetrate with their messages about products, services and the company itself. But this is at the heart of successful public relations and therefore our challenge as a content agency – nationally and internationally.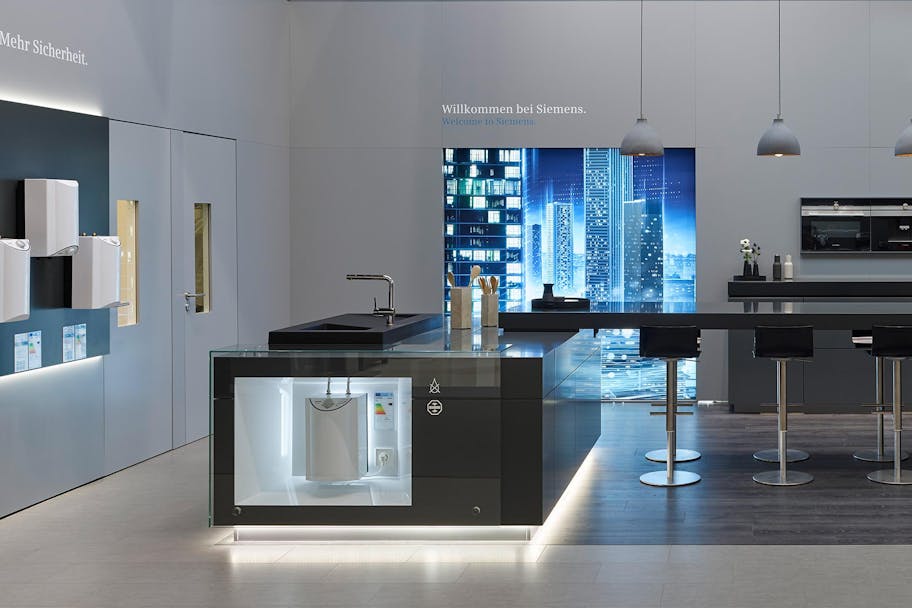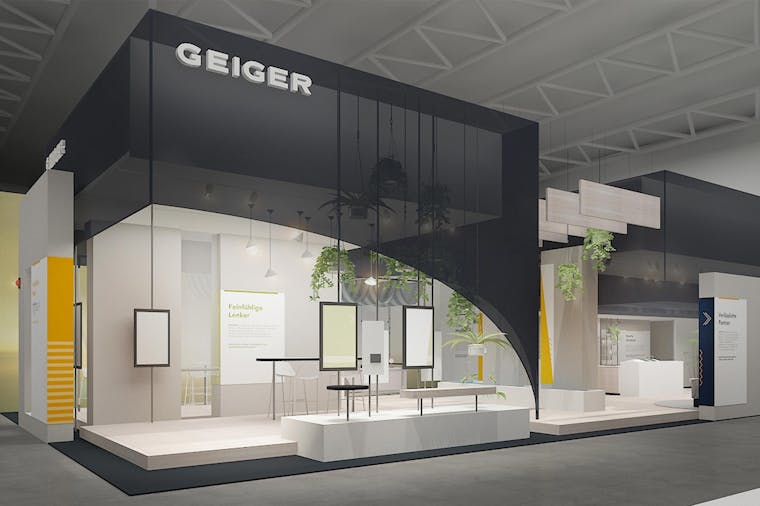 Construction and building PR on all channels, in new formats
It has long ceased to be enough to place construction PR in the usual building trade press – whether in magazines or on relevant publishing house platforms. SEO-optimised posts in business channels and social media posts are needed, as well as editorial content for new digital formats: Our agency is achieving this today with online press conferences, moderated infotainment talk shows, web magazines for both broad and narrow target groups. Especially formats such as virtual trade fairs or hybrid trade fairs, which are currently in great demand due to the discontinuation of established trade fairs, need supporting PR and media to achieve attention and reach. To successfully penetrate the market with construction PR against a highly diverse backdrop, we design complex PR and communications plans through to concrete content and media annual plans across all channels. Quite simply because, with the current diversity out there, it's going to be difficult to effectively engage in construction PR without a plan. And, after all, there are so many untold stories we still want to tell...
Construction influencers on board
Influencers have positioned themselves in the construction sector in recent years as a good addition for communicating to architects, specialist planners or tradesmen. They compete with traditional trade magazines and established online platforms. Credible and authentic influencers can reach niche audiences that are otherwise difficult to target. The opportunities for construction and building influencers in the B2B sector are manifold: From a one-time sponsorship of a post to a regular blog series, many things are possible.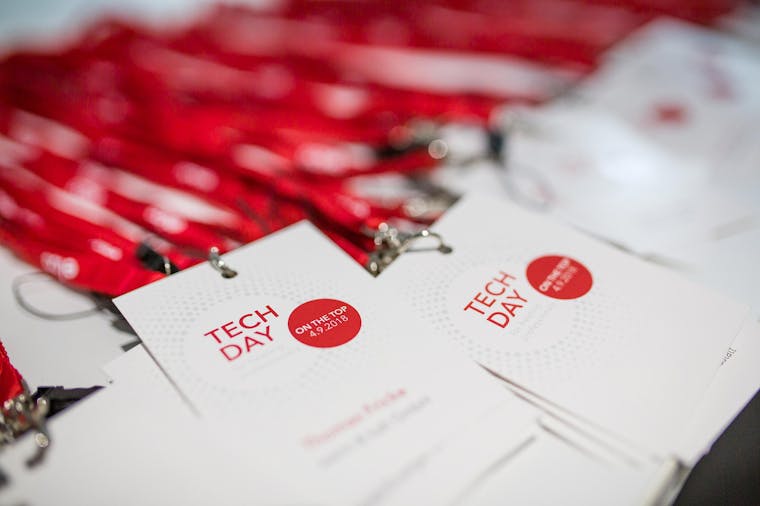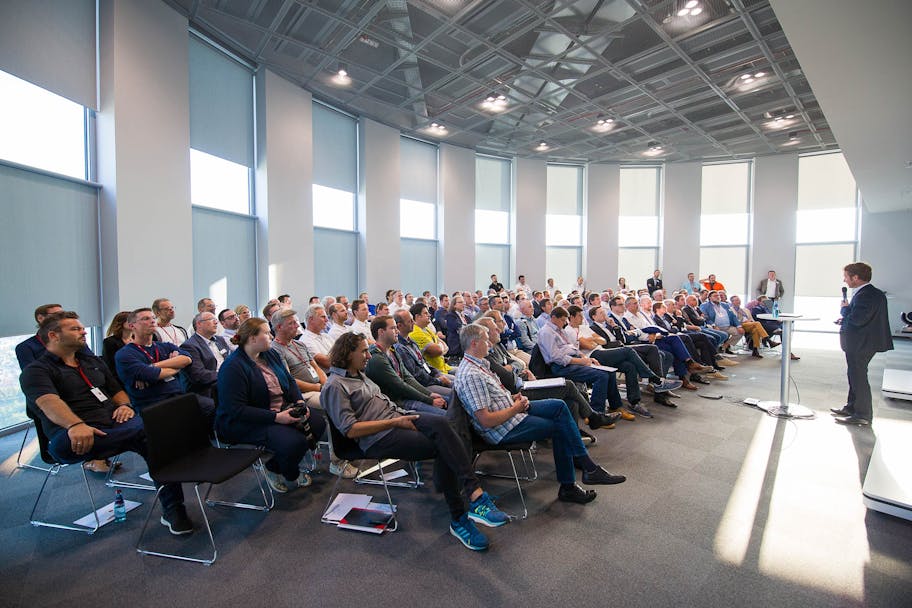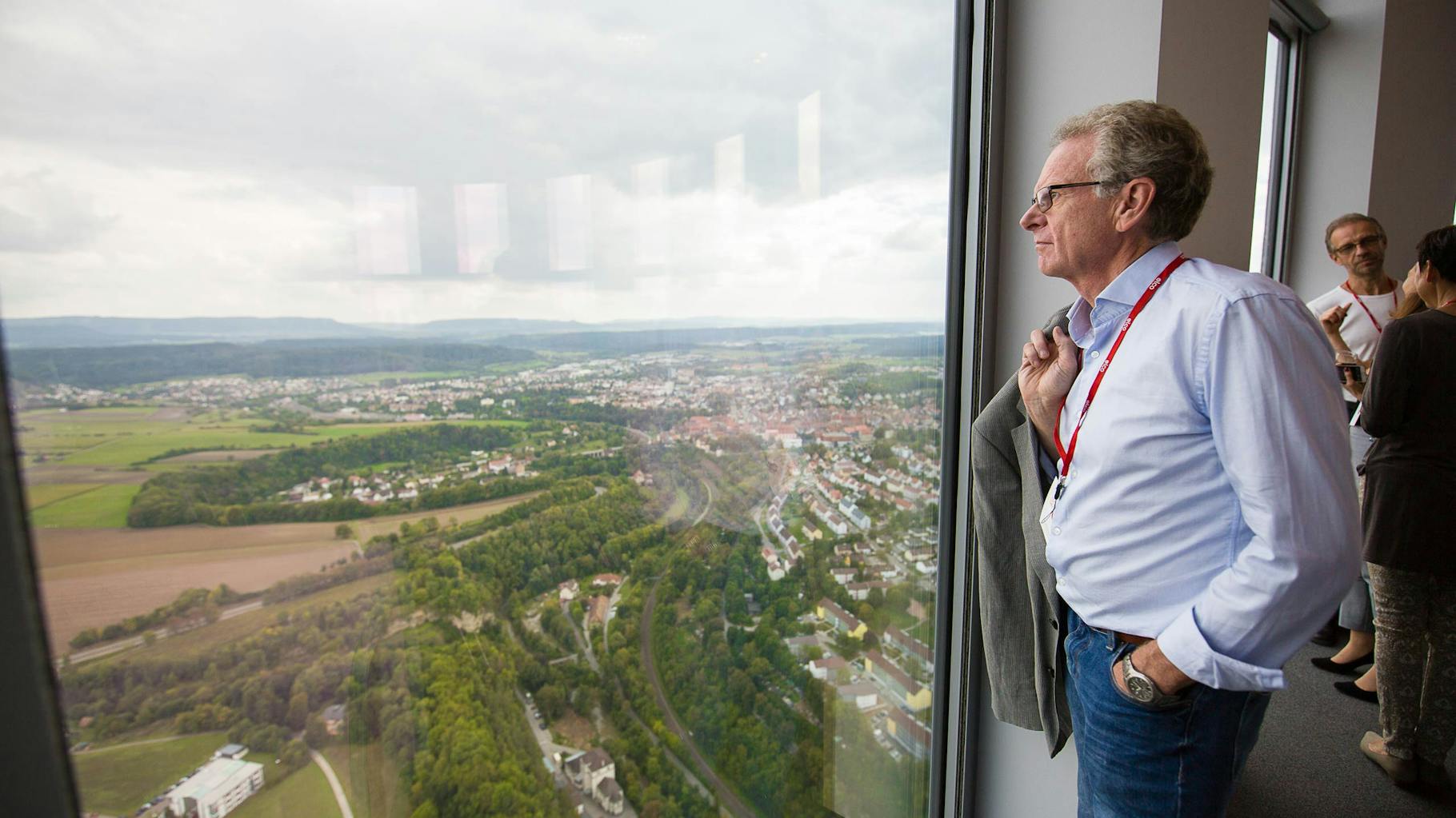 International PR agency for the construction industry
Our PR services for the construction sector:
Communication for architects and planners
Public relations
Thematic campaigns
Online press conferences
Web content
SEO-optimised texts
Social media posts (LinkedIn, facebook, twitter, Xing)
Case studies/References
Trade fair communications
Film formats such as explanatory films, features, documentaries and interviews
Content for corporate publishing (for example customer magazines)
Influencer marketing
AI-based translation
PR events
Moderation/Facilitation
PR-Agency for construction industries
Let us know your tasks and your objectives for communication around construction. We take a day for analysis and present to you our first thoughts in a presentation on how you can become even more successful. Free of charge. Appointment?