An agency for

construction marketing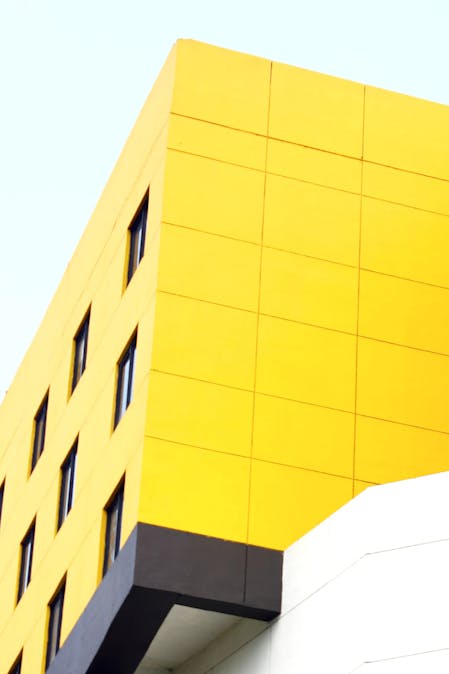 Real experts are needed when it comes to impactful marketing strategies in the construction sector and effective communication with architects and planners, property developers and building owners. If only because all those involved with construction can be reached in very different ways, pursue different interests and speak their own language.
Focused on the construction sector
Construction marketing – sustainable and interdisciplinary
As an agency working for the construction sector, we know and understand the industry and its particularities, its communication requirements and often multi-level distribution channels. As a press agency, we have been in close contact with the journalists working in the leading construction media for decades. Our media network extends from the German-speaking countries to Europe, North America and Asia. Topics relevant to the construction industry are an exciting part of our everyday business life and we have proven our expertise again and again – in campaigns, in social media, with image films and explanatory films, with classic and digital media, with events and trade fairs both virtually and analogue. It isn't only about B2B marketing for construction companies, but often also about the people behind the builder or users of real estate themselves – and therefore also about B2C communication.
For three decades, we have been the marketing specialists and architectural agency for the building trade, for building materials and high-quality interiors, the lighting industry as well as for everything to do with façades and roofs, for the TGA and SHK sectors, interior fittings, smart home, technology for houses and buildings, timber construction or modular construction. Our customers are mostly active in German-speaking countries as well as in Europe. We are also active internationally for various construction companies on a wide variety of projects – depending on the radius of activity and sales targets.
More about construction PR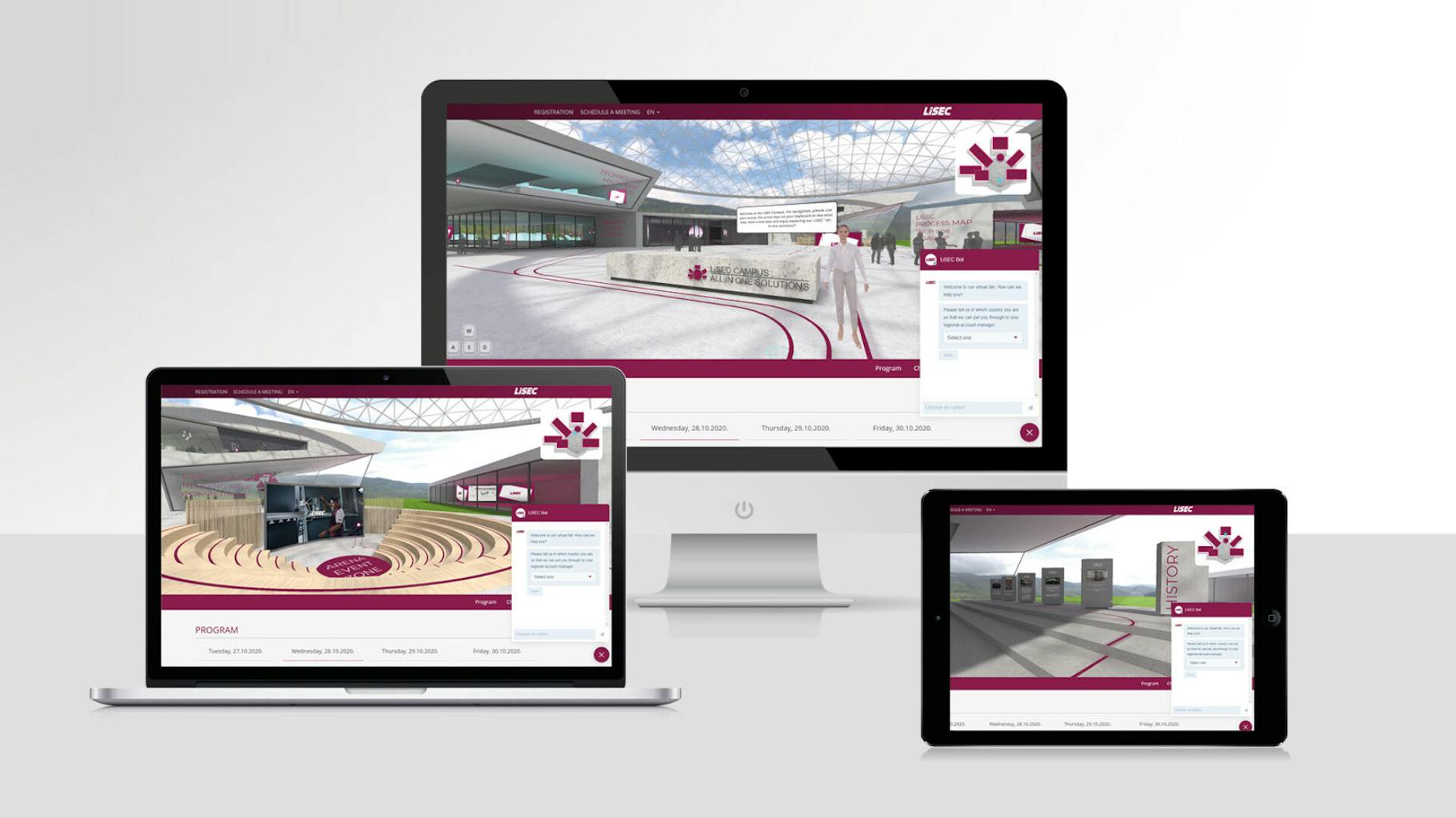 Digitalisation in the construction industry
The area of digitalisation in the construction sector in particular is currently keeping us busy. To this end, we have already established partner networks, bringing together various trades to exchange information or ensure the transfer of know-how.
As in the case of our own event format, the The Construction Sector Marketing Day in Stuttgart, which recently dealt with digitalisation in the construction industry. Central to this for us is to look at the digital transformation of the construction sector and marketing from a wide range of disciplines – for example, Building Information Modelling (BIM) and the associated transformation of the sector. The compelling question for us is: How can the target groups from the construction sector – such as architects and planners – be reached in the era of digitalisation? This requires a good, i.e. a cross-channel concept, in which all marketing measures for the respective target markets successfully converge. Our speciality is to plan these strategically and to implement them in a very targeted manner, to accompany the project process and to orchestrate all activities.
Full-service agency in Stuttgart for the construction sector
We always begin with our clients' objectives: What needs to be strengthened, what is the best strategy to achieve growth and how to best implement the strategy with our content and public relations unit, our media planning, social media specialists, art directors in the graphics department and our digital experts. This comprehensive expertise in construction marketing is appreciated by large corporations as well as medium-sized companies from the construction sector.
As a full-service agency, the Ruess Group combines the following areas:
Marketing and sales consulting
An architecture agency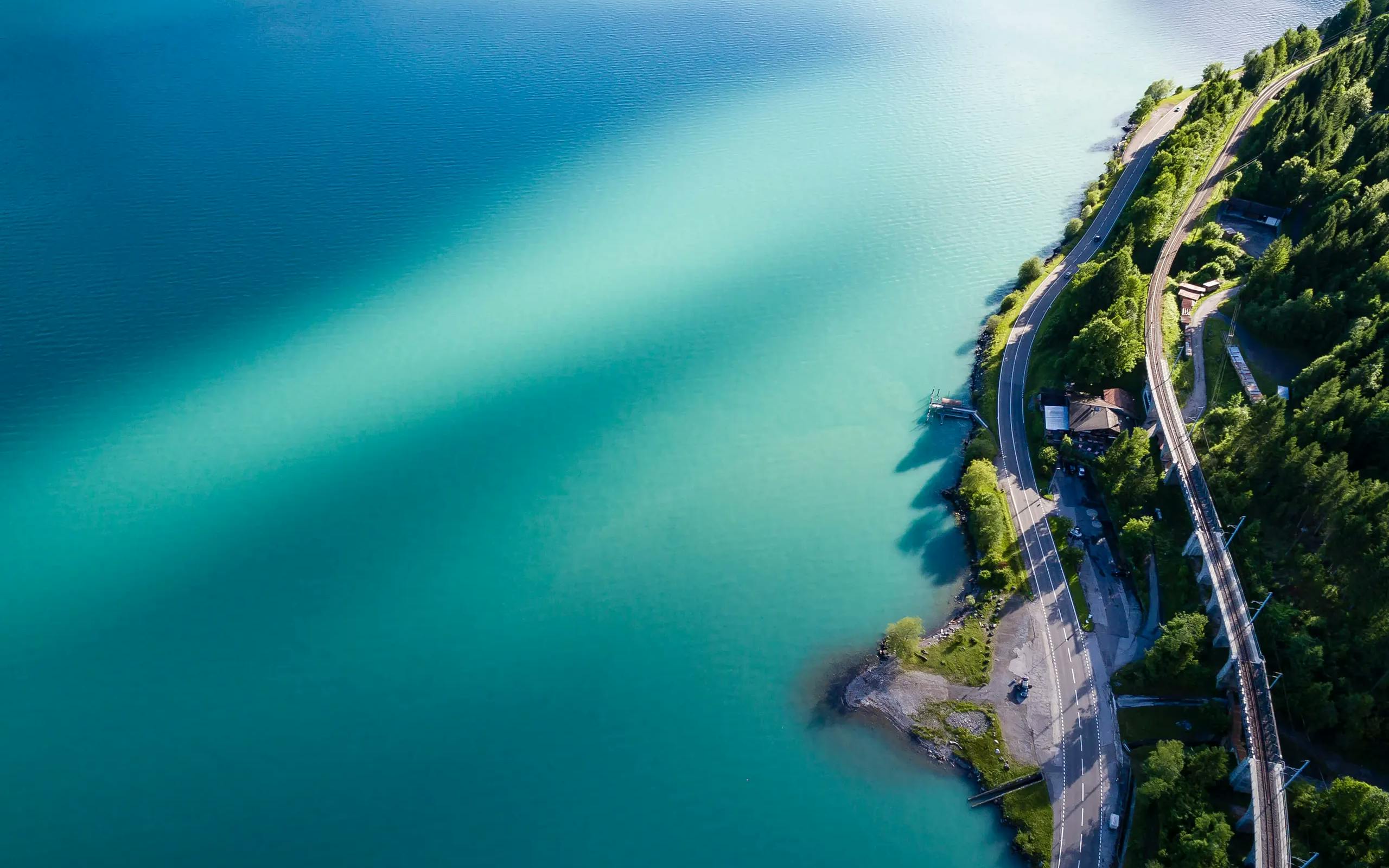 A full-service agency means significantly less coordination and supervision outlay for you. We are happy to take on overall responsibility down to the last detail of implementation, while you gain a consulting partner who will secure real competitive advantages for you. In every project, we always work closely and in a spirit of trust with the marketing departments of our client companies in the construction, housing and architecture sectors – supplementing, planning, designing and creating multifaceted marketing and communication plans, right through to specific content plans across all channels – even for very narrow target groups.
Our portfolio for the construction sector:
Communication for architects and specialist planners
Themed campaigns
Website
SEM
Film and other moving image formats
Trade fair communications
Corporate publishing (for instance, customer magazines)
Brochures and newsletters
Apps
Influencer marketing
Media (print and digital)
With our own industry events – such as the Construction Sector Marketing Day – we bring together key stakeholders from the construction sector, architecture and its leading media, and address future topics such as digitalisation, BIM and new distribution channels.
Your contact person for the construction industry
Test our consulting and implementation expertise. Send us your requirements and objectives in construction marketing. We will be delighted to prepare for an initial consultation.