26. July 2021
Mission IT Marketing for new client Archive-IT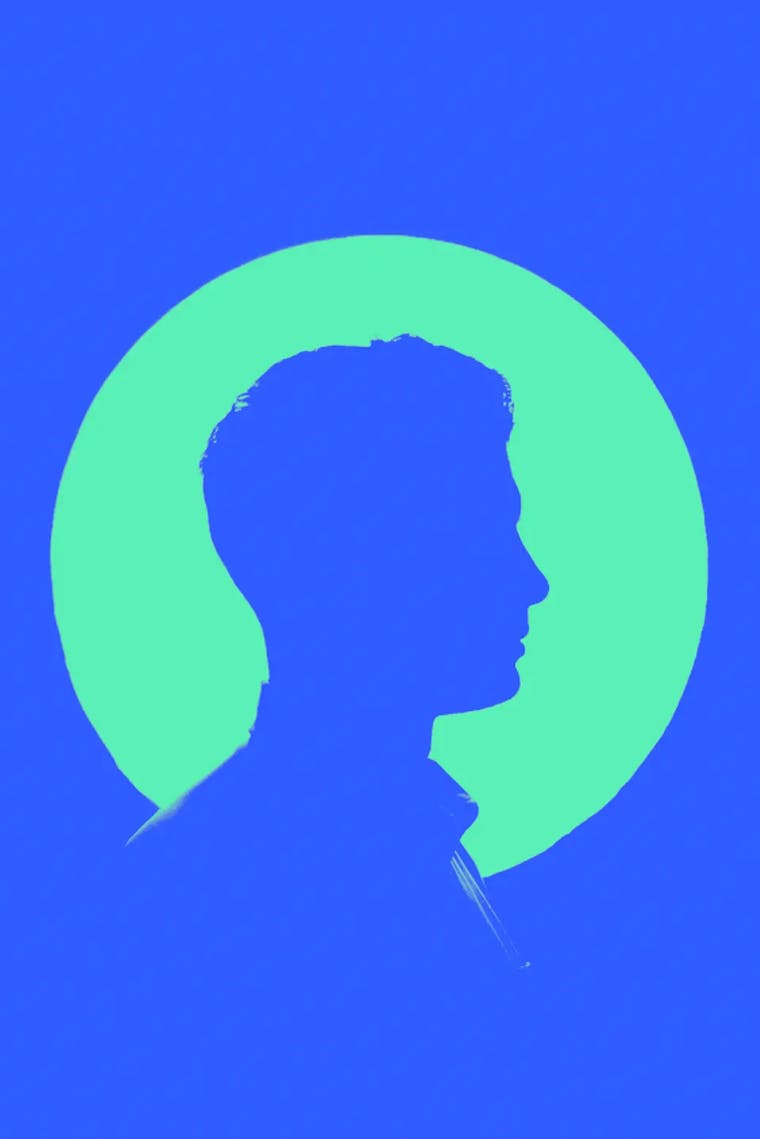 Our Munich team, which operates under the name R/DREI INTERNATIONAL, has won an exciting new client with Archive-IT. Archive-IT specialises in the physical archiving and digitalisation of documents as well as workflow automation. With Archive-IT's solutions, medium-sized companies in particular find a quick entry into the digitalisation of their document-based work processes.
New Ruess Group location
R/DREI INTERNATIONAL GMBH, Munich
Managing Partner and Associate Rafael Rahn
Start May 1, 2021
Mission: IT Marketing – How we help Archive-IT set up sales and marketing structures
Archive-IT was looking for a broad-based marketing agency to provide operational support in setting up sales and marketing structures, to assist in developing the strategy, identifying relevant target companies and working out a sales-supporting marketing concept. We are very happy to have won the pitch against other renowned marketing agencies.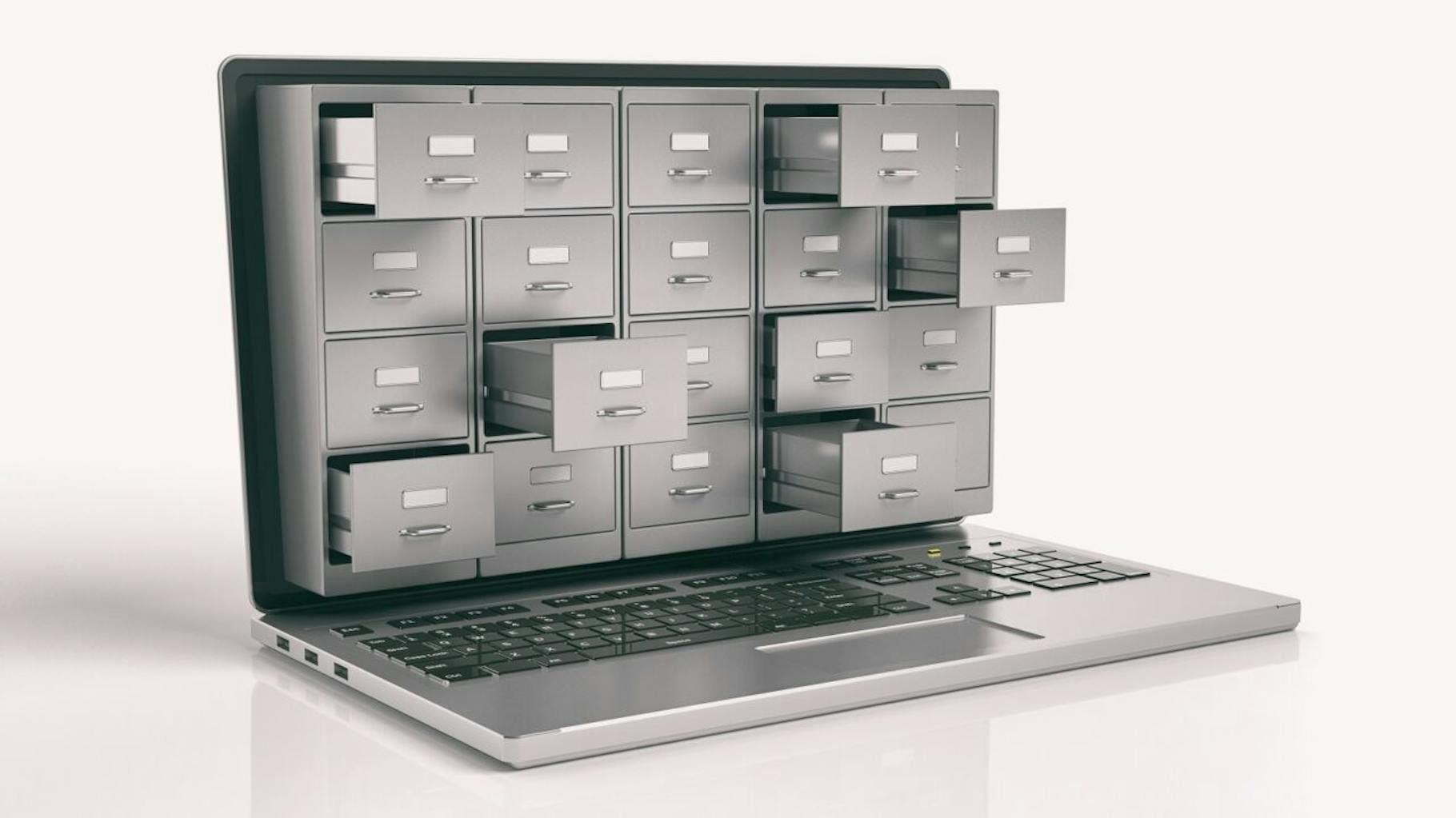 Our assignment: B2B marketing – strategy, concept and development of a sales funnel
In the first phase, we are creating and revising key sales documents, defining the target companies to be addressed together with Archive-IT, and creating relevant formats and content based on core messages. Following the initial planning and concept-development phase, we are working together with Archive-IT on the German market. The measures are a mix of account-based marketing, direct marketing, SEO/SEM and social media marketing. Here we are working closely with Archive-IT's internal sales and marketing team.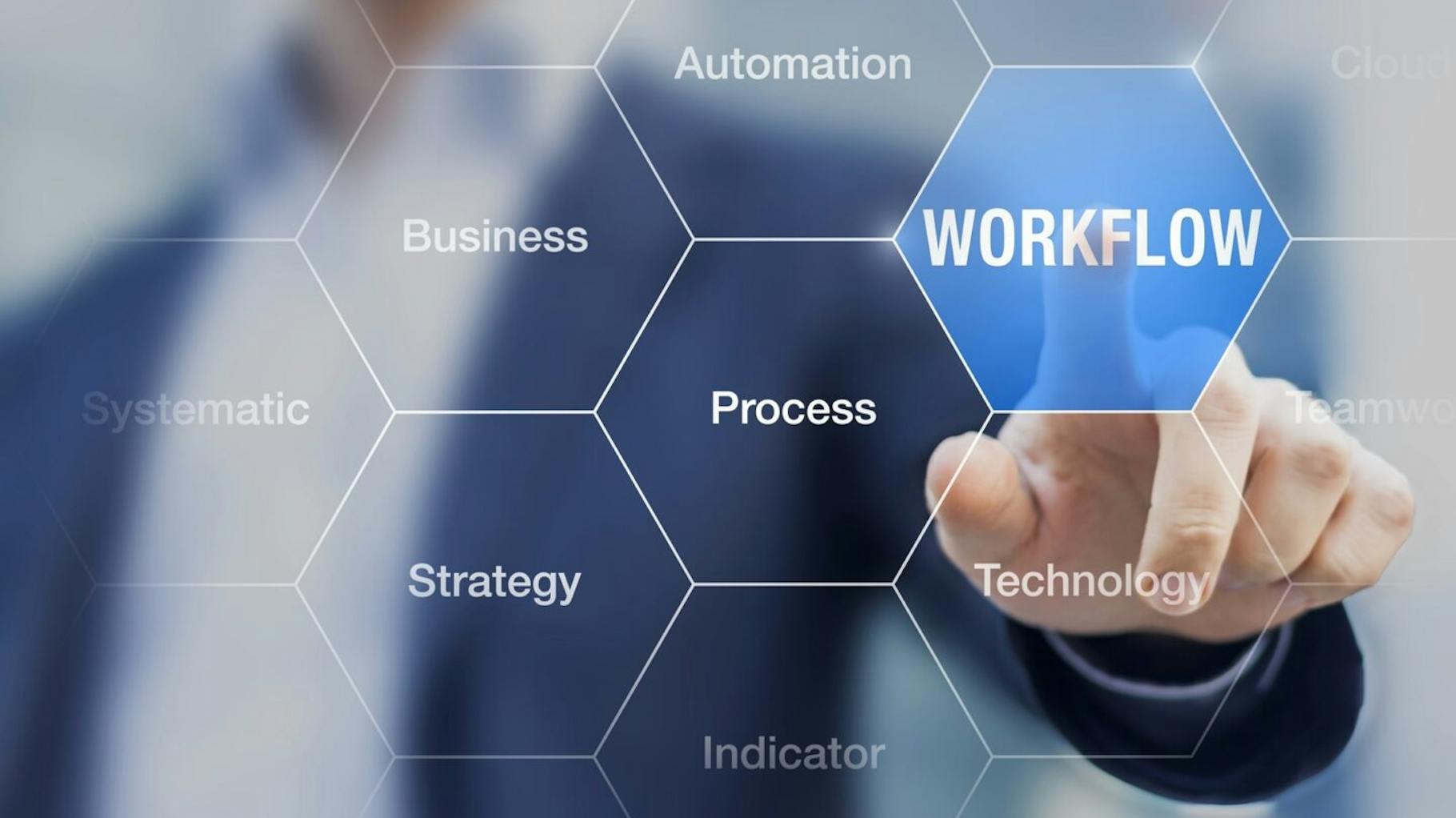 Wanted: A full-service IT marketing agency. Found: R/DREI International
"We were looking for an agency with proven experience in sales and marketing campaigns. Technical expertise in IT solutions was also a key factor. R/DREI INTERNATIONAL and Rafael Rahn impressed us with a clear strategy and approach on how to achieve our ambitious goals. It was important for us to work with a flexible partner who can provide comprehensive knowledge in the areas of cross-channel demand generation and content creation," says Stephan Baschlau, Head of Germany at Archive-IT.
"The assignment from Archive-IT is an excellent match for us. Stephan Baschlau wasn't looking for a simple service provider, but rather for a partner who supports the existing team, brings in their own ideas and is open to new approaches. We are very pleased to raise awareness of Archive-IT's compelling approach among the relevant target and decision-making groups," explains Rafael Rahn, managing partner at R/DREI INTERNATIONAL GmbH.
Archive-IT covers the entire spectrum of archiving options. This includes the physical outsourcing of documents and archives, the digitalisation of existing documents all the way through to establishing digital workflow processes. Archive-IT's solutions are already being used successfully by numerous clinics and hospitals, pharmaceutical companies, law firms and public authorities, as well as medium-sized companies from various sectors.