From a PR agency to a con­tent mar­ket­ing agency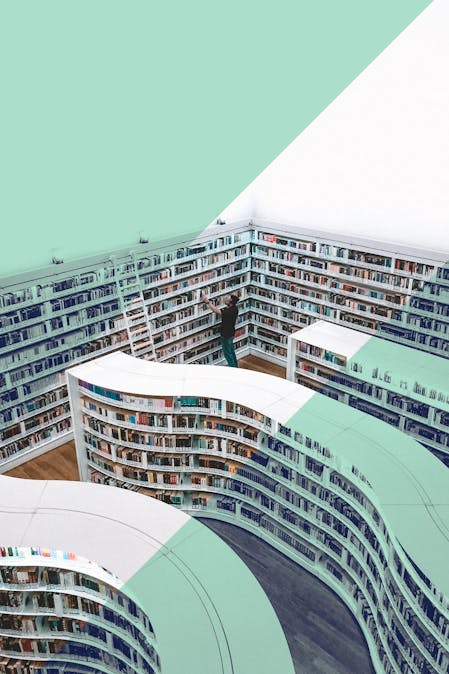 In 1980, when our agency group first started systematic PR work, public relations and publicity were primarily about reaching various stakeholders through the press or in-house magazines. Since then, the number of communication channels has risen sharply – and continues to grow at a staggering rate. Entirely new communication methods and text formats have been added via social media channels, apps and CRM tools. The fields of classic public relations, advertising and digital communications have merged to form the large content marketing playing field. 
Goal-oriented and measurable
In­creas­ing sales with con­tent mar­ket­ing
An important criterion for the length of the contact journey is the duration of the purchase decision process. To be able to influence this in a relevant number of cases, it often has to extend over many months in the capital goods sector, whereas in the B2C sector seasonal promotions are often played out over a few days. In correspondingly complex overviews, we plan the individual content pieces for each point in time and each channel far in advance – dividing an umbrella topic into many different aspects and perspectives. The goal is a rich presence of the brand and theme, nationally, internationally or worldwide. Depending on the objective of the collaboration, the result is rapidly growing awareness or a high number of interested parties and enquiries.
Our strengths:
Over 40 years of agency experience in public relations and content-based communication
High-level strategic consulting expertise in marketing environments and in strategic corporate communication
All work is initiated with clearly defined goals and KPIs, data-based setting up of concepts and planning, ongoing optimisation of measures based on marketing controlling
Linking content marketing with media, creative work and all digital channels through interdisciplinary agency teams for significantly higher impact
Extensive experience with international and worldwide communication, established international journalist contacts
Creative, state-of-the-art and fresh concepts and ideas on a detailed level
Experienced experts who advise, guide and support you on a day-to-day basis
Proactive input and the ability to work independently. Following an orientation phase, only lean resources on the client side are required
Diverse channels and formats
Op­er­a­tional ex­per­tise as a PR agency 
Our service modules in detail:
Press work in print and digital as well as radio and TV
Clear goals, complex planning, greater impact
Data-dri­ven in­ter­na­tion­al pub­lic re­la­tions
Key aspects:
Developing clear goals and KPIs
Translation with AI
Significant competitive advantages
Dig­i­tal­i­sa­tion of con­tent mar­ket­ing and PR
Unfortunately, the further development of the digital channels of many international professional portals is taking place slowly. In contact with important publishers, our agencies constantly bring our ideas and requests into the collaboration with media. More importantly, we cover all the channels relevant to the target groups' customer journey with suitable topics – networking the channels closely with each other. In our experience, the synergies are huge. There is considerable potential for many companies to achieve many times the impact from the same marketing budgets. 
Currently we are seeing how the technical possibilities for adapting and delivering content – to specific target groups or individually, and in an automated or semi-automated manner – are developing rapidly. The marketing solutions of major CRM software providers such as Salesforce, Adobe and Hubspot now offer modules that make sense and are affordable for large corporations. As a partner and user of such solutions and as a marketing agency, we are developing more and more content for these tools and metrics. Acquiring and using these digital tools require considerable resources and the development of new skills. We build the necessary software landscapes for our clients, provide advice and support in the ongoing application – often in cross-agency-client teamwork.
Indispensable for large translation volumes
Soft­ware-as­sist­ed trans­la­tion with AI
We use a powerful software solution with translation memories, with which we pre-translate almost all texts by machine. Affiliated translation agencies – with native speakers around the globe – revise and refine the texts. This allows us to ensure maximum consistency and outstanding quality of all translations.
Other areas of team expertise